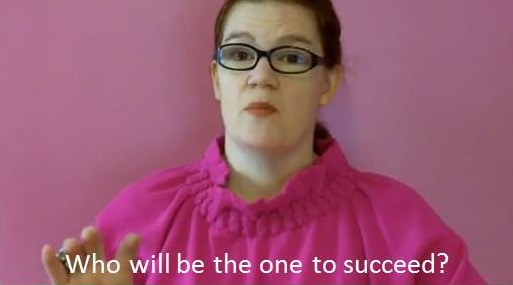 When you think about what it takes to succeed in business, a lot of things come to mind, for instance:
You have to love what you do
You have to work hard
You need a good product
You have to get a support system in place – people you trust to advise you and keep you accountable
You have to find good employees
You have to have a certain number of sales to pay the bills
The list could go on and on. A while back a new designer asked me what was MY take on why some new designers failed and some succeed. I scratched my head for a few minutes and then I answered her in this video.
So I'd love to know:
What do YOU think is the most important factor for success?  What's the ONE specific thing that you think is absolutely necessary to stay in business and thrive?
Could be that you agree with me, could be you don't. Either way I want to hear about it so leave a comment below and me know. And THANK YOU for reading, listening, and sharing your thoughts. Have a great day! Jane