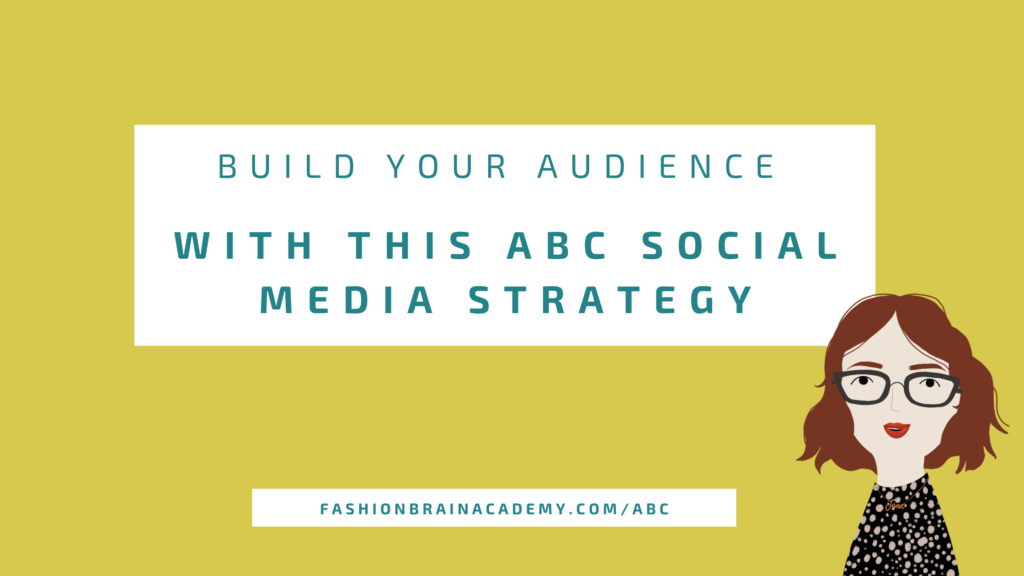 "How do I get people to go from my social media, back to my site to buy?"
I hear this question a LOT so I taught a very simple ABC 3 posts social media SYSTEM that will get you more traffic, and more buyers. 
In this episode, I take you inside The Club, our membership, to listen in as I teach this very effective and formulaic approach to posting on social media. 
You're not just after followers or likes, you want SALES. And you can use social to build your list and your revenue.
In this episode, you will learn;
The three-post repeatable system
Examples of how these posts are used by influencers
Why consistency is SO important
How AWESOME The Club is and why you need to be part of it! ????
Listen now. This ABC strategy will make you money.
You can also listen on iTunes, Stitcher, Spotify, or Soundcloud
Mentioned in this episode
Quotes from the Episode
"What if you did it in a way that was a little more formulaic and with much more potential for it to result in sales?"
"So the ABC strategy for social media has three parts. It's very simple."
"How do we get those people off of social, back to our site on our list where most often, the sales get closed via email.?"

I challenge you to follow through with the episode and do the three-post system for 90 days and see if it doesn't make a big difference!
What did you think? Are you going to do it for 90 days? I really want to hear from you so leave me a note in the comments.
xo -Jane