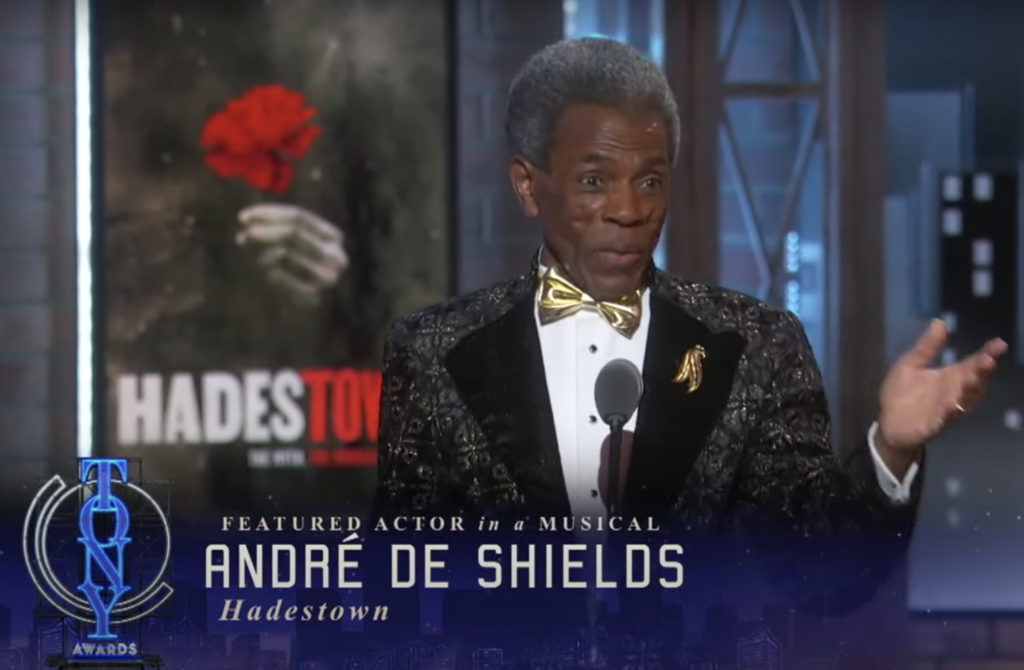 If you're the entrepreneur who always tries to do too many things, join the club this episode is for you. Doing ALL the things, like trying to boil the ocean, just will not work.
What you'll hear today is inspired by the amazing André De Shields, a Tony Award winning actor and brilliant human. 
He has "3 cardinal rules for sustainability and longevity in the arts that I shared during my Tony Award acceptance speech."
One is about slowing down to get there faster. His message is TOO GOOD!! 
At the end I give you 3 questions to ask yourself. DO IT! These are simple Q's that can have a profound effect.
BTW, this might be my favorite episode ever. You'll feel better afterwards. ????
You can also listen on iTunes, Stitcher, Spotify, or Soundcloud
Show Notes: 
Thanks for listening,
xo – Jane