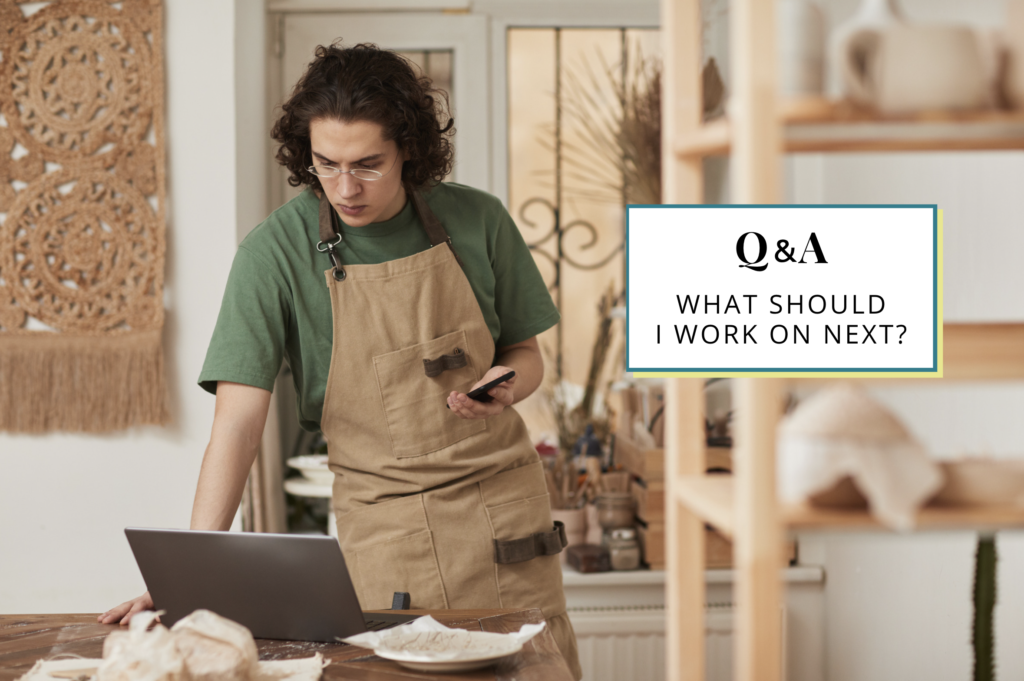 This question from a product entrepreneur popped into my email this week…
Hi Jane, I really love your podcast. I found it super helpful as I was setting up my email flows. I've also been searching for help with driving traffic to my site. Right now, I am getting super consistent with my weekly newsletter, I have my automations set up for abandoned cart, nurture welcome sequence, etc. and increasing how often I am posting on IG. (For the past 4 months, I have been consistently posting twice a week, but recently have moved up to 5 times a week to see if it helps). I have my content pillars figured out, I have my production streamlined, now I'm like…
What else can I do? I don't want to wait forever to grow hahaha. 
I think you could help me! I wondered what you would suggest?"
She's doing great with all the things, all the tactics. In this episode, I give her 2 things to do right away — 2 steps she may be missing that could have a huge impact on revenue.
Plus, there are 4 questions that you can answer to tell you what's missing in your business to help you get more online sales NOW.
You can also listen on iTunes, Stitcher, Spotify, or Soundcloud
Show Notes: 
Thanks for listening,
xo – Jane