The 5 Main Fashion Business Questions I Got This Week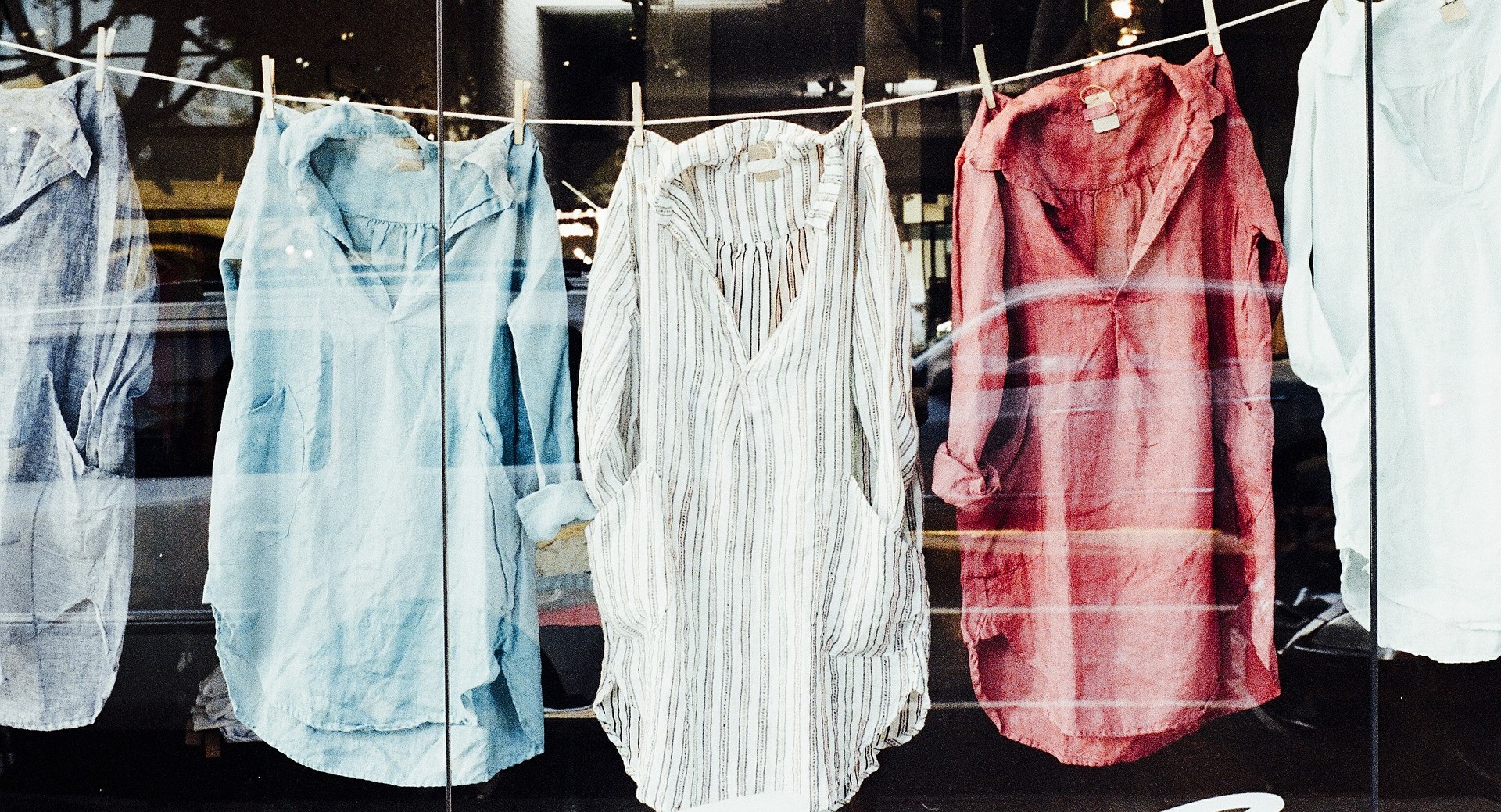 Emerging designers send in random questions about their clothing or accessories line all the time. I wish I could answer them all personally but holy heck that would take 12 hours a day. Instead, there's #askjanesbrain. Today I'm answering 5 questions in the hopes that the answers will help you too!
1. What's the split between a designer and a boutique for a Trunk Show?
Q: Jane,
For a boutique that carries my clothing line, what should I expect the split to be? I seem to have agreed to a 60/40 split thinking that it was 40 for me, but looking at the contract, the retailer is giving me 60. Wondering if I should say I'll do 50/50. 
This would be on additional merchandise that I'm bringing to the Trunk show event (in Detroit). Given that we're traveling there for it, I wonder if my taking the 60 is reasonable. Happy Monday…!
A: Usually it's the wholesale price for vendor (that's you). Sounds like you got a great deal! Don't say another word.
2.  How do I decide what to sell where?
Q: How do you distinguish what goes online and what should go into the retail market? What items should I incorporate into the line?
A: While it's impossible to know your particular situation, here is some general guidance. Usually, it's the same pieces online and in retail because otherwise you are producing way too many styles to keep track of and then you are running 2 businesses. And, if you know which avenue is most important to you then you may want to try both. 
There are some circumstances that you would not want to sell online. For example, couture dresses. You should sell them in retail stores because you would want the customer to be able to try them on. Couture is very difficult to sell online.
3. How do I find out where a particular fabric came from?
Q: Hi Jane,
I enjoy reading your emails, and have many saved for when I'll hopefully be able to use them, :). I'm trying to find out where a fabric that a large retailer uses for its home/bath line comes from. It appears to be from India, but is there any way to find out the name of the mill, when all I have is the tag? Is this help you can provide, or point me in the right direction?
Thank you, – K
Note from Jane: For this question, I was pretty sure the answer was no way but I thought I'd double check with my go-to guy for all things apparel manufacturing, Boaz David, from HumanB.
Hey Boaz, 
See Q above. I assume the answer is no. Whaddayathink? –JH
A: Boaz' Response: Hi Jane,  
There is no way to find it. We can always try and source it or something similar to it. However, 2 things to keep in mind, if it's a large retailer then…
a) Chances are that the factory that made the product is vertical and is creating the fabric as well (not only CMT), possibly that the fabric was created specifically for that retailer.  If not, then…
b) The fabric will most likely require a large minimum for production which is fine for that large retailer but probably not for your client.
Hope that helps.
Boaz (Boaz David, founder of humanb.com)
4. Do I charge the same price for my product online as I do at a selling event?
Q: Hi Jane. I know we had our private strategy session already to address pricing my product. For my online business we decided building shipping costs into the price and offering free shipping was the way to go.
Starting tomorrow I'm selling my hats at a designer's booth. Do I charge the same price as online? Or remove shipping from the price and charge less since there is no shipping involved? Always appreciate your great feedback.
Thanks, – M
A: Hi M, Same price. Good luck with the selling.
5. We're just starting to sell to retailers and don't want be taken advantage of due to inexperience
Q: Hi Jane, I was in your live webinar and asked a question, but because of time it went unanswered.
I am a grad student (XXXX) College and I'm assisting a designer to get her product into boutiques and retailers. We haven't had any signings yet but have a lot of interest and are getting close. One retailer who was interested said that if we signed with them, they would need to be the exclusive retailer in Chicago. Is that a normal request by a boutique to make? If so, should we counter with a minimum purchase number that they must order because of that caveat? 
I would really appreciate your feedback and any advice you may have. I just don't want to feel taken advantage of because of our inexperience.
Best, – T
A: Good question, T! If you agree to an exclusive, the order should be a good size. Is your product in the luxury market?? If so, that's not unusual. If it's not, to block off an entire city seems unnecessary. They could ask for an exclusive in certain neighborhoods or a zip code perhaps, or ask you NOT to sell to certain key competitors. 
Jane
Has this Q&A been helpful to you?
I hope so. I know what it's like to feel clueless and assume everyone else knows stuff I don't know. If you like this Q&A format and you want more posts like this, please share it and let me know your HONEST feedback in the comments below. It means a lot to me.
If you have a specific question you want answered, you can submit it to #askjanesbrain right here or post it up to Instagram, Twitter, or The Facebooks with the hashtag #askjanesbrain. If your question gets picked, I'll answer it in a video or post like this.
Thanks for reading!
Jane